Our Brief is for a Building or collection of buildings that have been destroyed after the War in Benagzhi between 2014 until 2018, this will be an in-depth research analysis of some complexity. We will be considering the Italian heritage buildings as these are in the city centre of Benagzhi, we will consider architecture and design by reference to Timothy Morton's observation that designing is ecological and his future notion that architecture might be considered in some way as an 'ecological game'.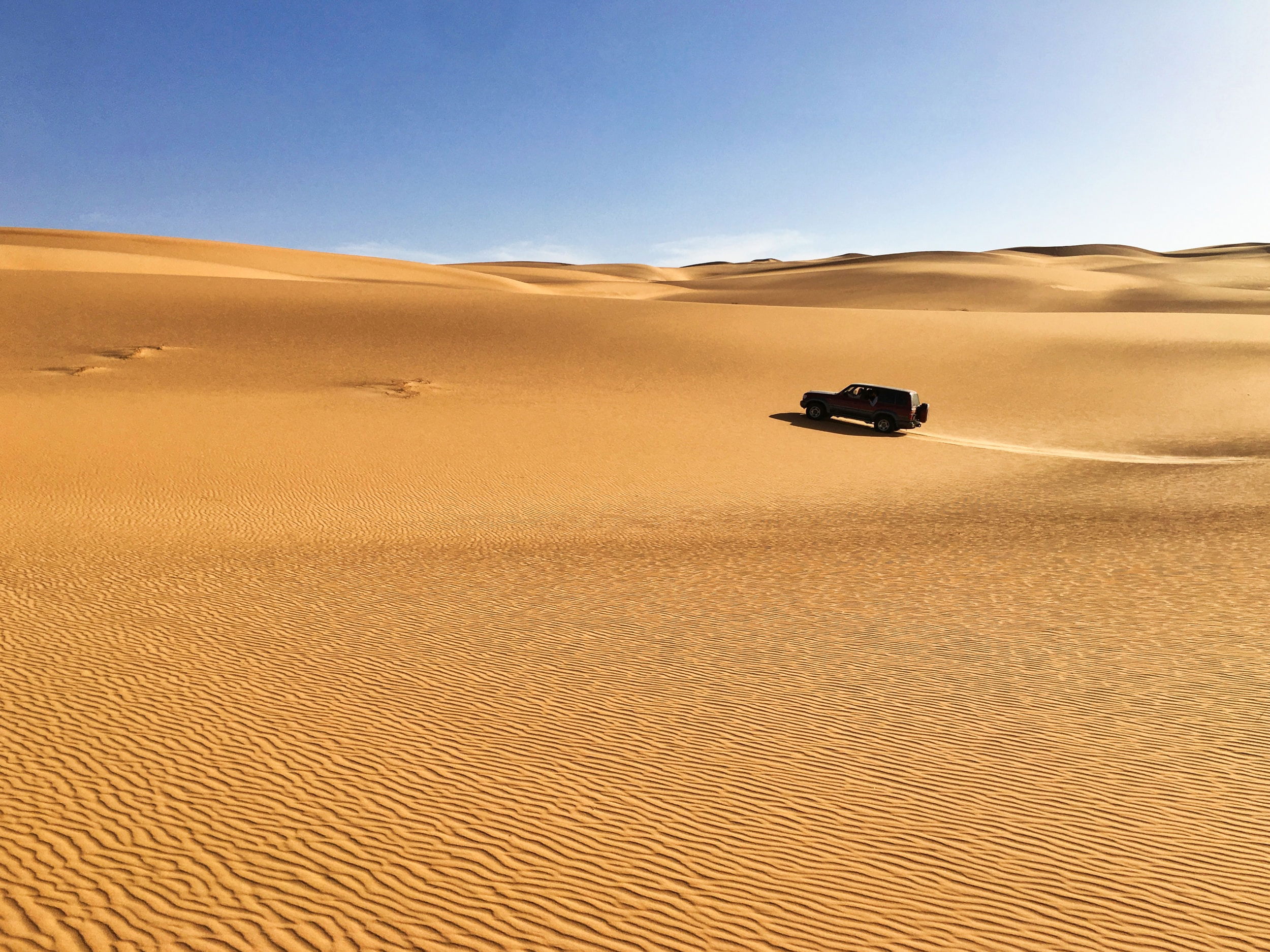 The Aim of this Theme is to explore the relationships between Ecological Politics and human systems to design a new smart city for Benagzhi Libya which will embrace the advanced digital technology in this modern era. "How you design a building directly is ecological awareness […] and your design is a game that will inculcate all kinds of ecological awareness. So, realise that and act accordingly…" Morton (n.d.2017)

Our Aim is to Design for the people of a future condition at the heart of the city centre in Benagzhi. we will consider the building typologies of the City centre waterfront development in terms of the masterplan for the city centre and greenway. We will be particularly interested in the interweaving of ecological, environmental and technical factors and other conditions such as eco-friendly systems.
This Theme requires you to make an architectural response to the relationship between waterfront and city centre of Benagzhi including the heritage buildings in relation to the further complexities that arise in their intersection with the ecological thought of Timothy Morton. Through Studio sessions, Site Visits and own investigation, you need to develop a deep understanding of the city centre in Benagzhi and the various forces exerting influence on the site.
Final design proposals should reflect a sense of place and history that takes account of programmatic, functional, and technological requirements. These Should focus on the application and integration of advanced digital systems both in terms of design process, design visualization, design fabrication and design control systems for example energy generating/harvesting; sensor and actuator systems of kinetic and media facades. Architectural proposals – For medium sized building of some complexity which responds to the city centre of Benagzhi Masterplan. These should be located on a defined plot on the site.